HFMtalentindex South Africa - Now Lumenii Talent Management
Goodbye HFMtalentindex South Africa, hello Lumenii! Read more about our new name and why we rebranded.

We're excited to announce our catchy new name and updated look. Rest assured that besides the brand change, our company, team, directors and products remain unchanged. We continue to provide talent solutions using the world-leading online talent technologies from the Assessio Group and HFMtalentindex.
Why Lumenii as a Talent Management Name?
When everyone performs at their best, teams shine with brilliance. "Lumen", meaning light, is the shining of each individual in a team. Our new name, Lumenii, represents the combination of your team and our team, working together.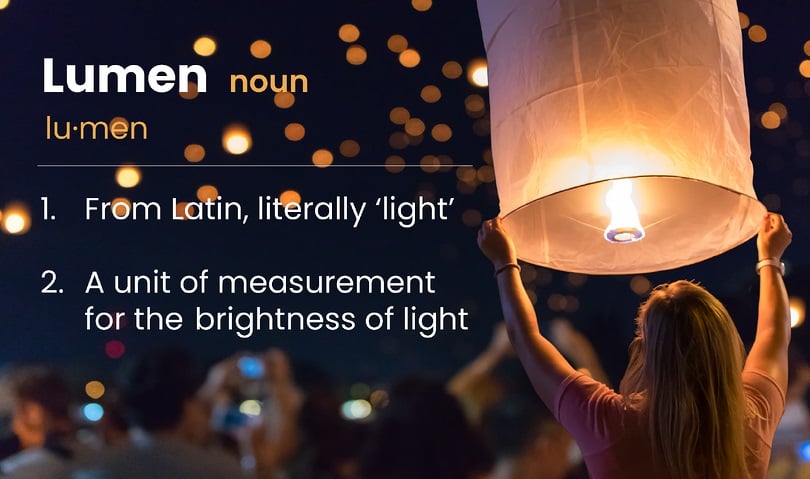 What Inspired us to Rebrand to Lumenii?
Since our transition from a wholly owned subsidiary of the Assessio Group to a locally owned distributor of Assessio technologies in early 2021, we have been reflecting on our unique identity. It was important to us to define and express what defines us as an organisation. With both strong ties to the Assessio Group and full South African ownership, our new name expresses the importance of insight and partnership - working together for talent to shine.

Moving Forward as a Talent Management Company in South Africa
Fully embracing our local identity is deeply important to us. We are proud to have achieved BBEEE level 3 in 2021, and we will achieve BBBEE level 2 in 2022.
We've launched our brand and talent management website, but our work is not done! We will continue to grow Lumenii throughout the African continent, and offer game-changing talent management solutions to meet the needs of our clients.
HFMtalentindex South Africa's History
The local subsidiary of HFMtalentindex was launched in South Africa in 2015, headed up by Benjamin Buckingham as Managing Director. For four years, we worked together with the European team to bring HFMtalentindex solutions to the African continent.
In 2019, HFMtalentindex International and South Africa were acquired by the Assessio Group. Assessio, originally founded in Stockholm in 1954, is the market leader in the Nordic region.
Together, HFMtalentindex and Assessio offer over 85 years' of experience in recognising, acknowledging and utilising talent, and form one of the largest test publishers in the talent assessment and development market in Europe and Africa.
In early 2020, the South African operation was spun out into a wholly-owned South African limited company, with rights to the HFMtalentindex and Assessio technologies. Our team remained the same in this spin-out, headed up by Managing Director Benjamin Buckingham and Operations Director Jaintheran Naidoo.